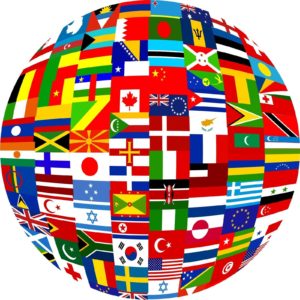 TEACHING ENGLISH IN WHAT LANGUAGE?

Somebody has asked us in what language KING teachers teach English.
The answer:
The are various methods of teaching English. Each method has its own merit based on the context and objective of the learning. Grammar Translation Method (GTM) is for example, suitable for students who want to understand texts written in English and able to translate them into Indonesian. The method is not suitable for teaching conversation. In GTM English is taught in Indonesian.
A different method would be suitable for students who want to be able to speak English fluently. The Direct Method in which English is taught in English is one of the best alternatives.
Technical Details
Method is a technical area of teachers. Students should not bother judging the method their teachers apply. As an analogy, a patient seeing a surgeon does not have to worry how the surgeon will operate him/her. It is too technical for him/her to understand. However, it is good to have a general idea of how the procedure works.
ROHANI
KING's Advisor
[powr-hit-counter id=dfabe03e_1499992097357]